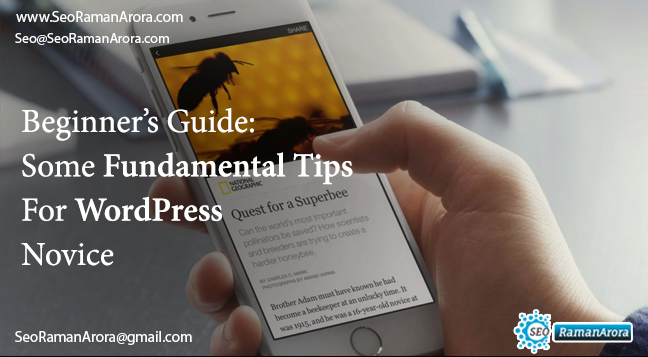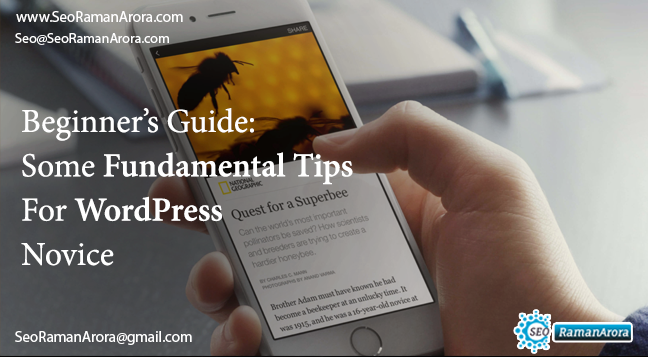 Common Problems Faced by Beginner's to Start a blog

Are you facing some Common Problems Faced by Beginner's to Start a blog?

You guys always hear the term Blog, what is it and how you can start it?

Let me explain you in some words, Blog writing is somewhat same as vehicle driving, lots of people offering you to study long stuff, but nothing can prepare you real things like what happen in hitting situation and much more.

As a beginner I was also suffered from a lot of problems, here I am going to discuss some of the problems and solutions about those problems.
Below I explain some Common Problems Faced by Beginner's to Start a blog:
No Clear Purpose: This is a major problem that I was faced, that what is the purpose behind my blogging? Is this for money, for publicity or for knowledge?
Think about why you want a blog: what is the reason behind blogging? Is it simply for interest? Do you want to promote the brand through blogs? Do you want to sell products through blogs?
"According to my experience, your blog should be deeply impacted by your purpose for blogs. Such as, if you are blogging to construct your reputation or to endorse services you will want to give attention to providing the maximum quality of content possible, and the type of information that visitors are not receiving somewhere else"  
Not understanding your viewers: Many of the bloggers write articles that are not required by audiences. This is the biggest mistake that I have seen many times. Many bloggers write great quality blogs but failed to link with their viewers.
Wrapping too many topics: Other simplest mistakes bloggers make are wrapping many topics into one blog. Bloggers may believe that this may attract an audience.
Focusing on quantity instead of quality: Quality and Quantity plays a major role in blog writing. Most of the writers pay attention to quantity rather quality but this is the biggest mistake.
These Common Problems Faced by Beginner's are always occur, when you are going to start your career as a blogger, you have to follow some guidelines mentioned at below:
Choose particular purpose: At the beginning of any blog writing, the purpose of writing should be clear. There is no overlapping of ideas.
Choose the specific topic: Your topic must be unique and always relevant to audience search. Choose one particular topic and explain it with proper heading and subheadings.         
Understand the troubles faced by viewers: Understanding the troubles of their audience is the first responsibility of the bloggers. Blogger must go through from latest topics of research.
Take only one topic as a target: Scope of the blog is lost if bloggers explain too many topics and use too many keywords. Target on one particular topic makes the blog more knowledgeable.
Focus on quality of blog: When you start writing your main purpose is to clear all aspects relevant to the topic. Focus on blog Quality rather than blog quantity. If there is a limit of words then merge long paragraphs into small sentences.
Some other articles for Beginner's
Not taking too much time, I always suggest bloggers take time for research, writing, and editing. There are lots of websites available on the internet that may help you. Writing is an art which always does with interest and with a thoughtful mind.
I Love to Connect with you on Facebook, Twitter, Linkedin, and subscribe our Youtube Channel.