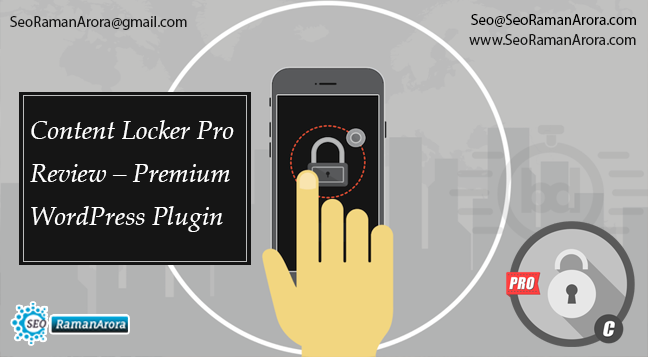 Content Locker Pro Review – Premium WordPress Plugin

Many of us are eager to expand our email list. Collecting emails of the target audience and pitching on them is the best way to nurture your audience. Content Locker Pro is a powerful way to get shares and likes for the content or expanding the mailing list. If you have engaging content that people would love to read, then you can use this plugin to exchange the reads for logins or likes. The plugin has got a lot more features which we will discuss here.

There are various Themes and Plugins are available on mythemeshop store, which you can use for Blog, Business, eCommerce and Magazine.
Some of the top features of the Content Locker Pro:
Convert visitors into Leads
Whenever someone visits your site, its an opportunity to create a lead and to potentially turn lead into a customer. Do not let them go without leaving their email for you.
The content locker pro is easy to use a plugin that gives you the most advanced techniques to grow your audience. But it is incredibly simple so that one anyone can take full advantage.
Content locker pro is SEO friendly. Just because your content is locked behind a wall, you still want that Google must be able to find that content. Content locker pro makes sure that keeps happening.
Content locker pro is easy to use and has plug and play functionality. No matter which theme you are using, content locker pro will work perfectly with all the themes.
The plugin has a responsive design and it can fit the width of any screen size. A majority of the traffic is from mobile, content locker pro makes sure that you are engaging with your visitors no matter which device they are using.
Content locker pro is a lightweight plugin which is fast and reliable. Do not make your visitors wait while the website loads. Use a well optimized and smart plugin that does not affect the speed of the website.
The plugin comes with 16 unique locker design. You can pick from 7 different basic designs to find the one that best suits your blog or website.
Content Locker Pro is an awesome plugin that comes with many cool features. You can collect the emails of your potential customers and make them valuable leads. The plugin is fully responsive, optimized for speed and is SEO ready.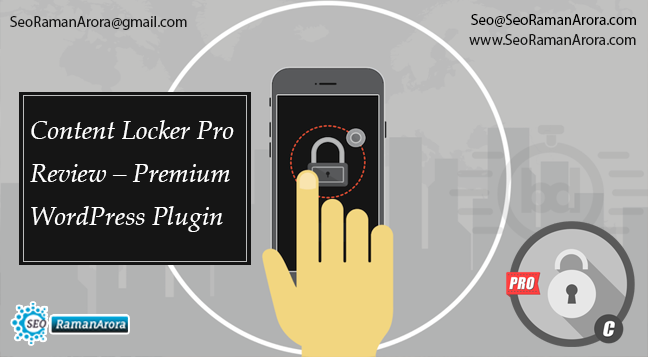 It works.
100% Success
It doesn't!
Related Plugins:
The cost of using Content locker pro is only $57. You can get one from mythemeshop and avail the benefits.